For many older adults the path to economic security begins with basic money management. Generally, the majority of seniors (above 60 years) are well familiar with financial management services that are available offline such as in banking or money management. When managing finances offline, in nowadays world higher costs are connected to this type of management given the additional efforts that need to be made which leads to disadvantages for the target group in terms of costs. Tasks once handled with paper money and human interaction are now being completed entirely on digital interfaces and solely online in order to facilitate processes of personal financial management. All these new developments such as online banking are generally supportive for financial management, still, the older adults are not able to follow these developments because of two reasons:
IT skills and understanding is mostly missing
Technological developments in finances are not understood well given the lack of digital technology skills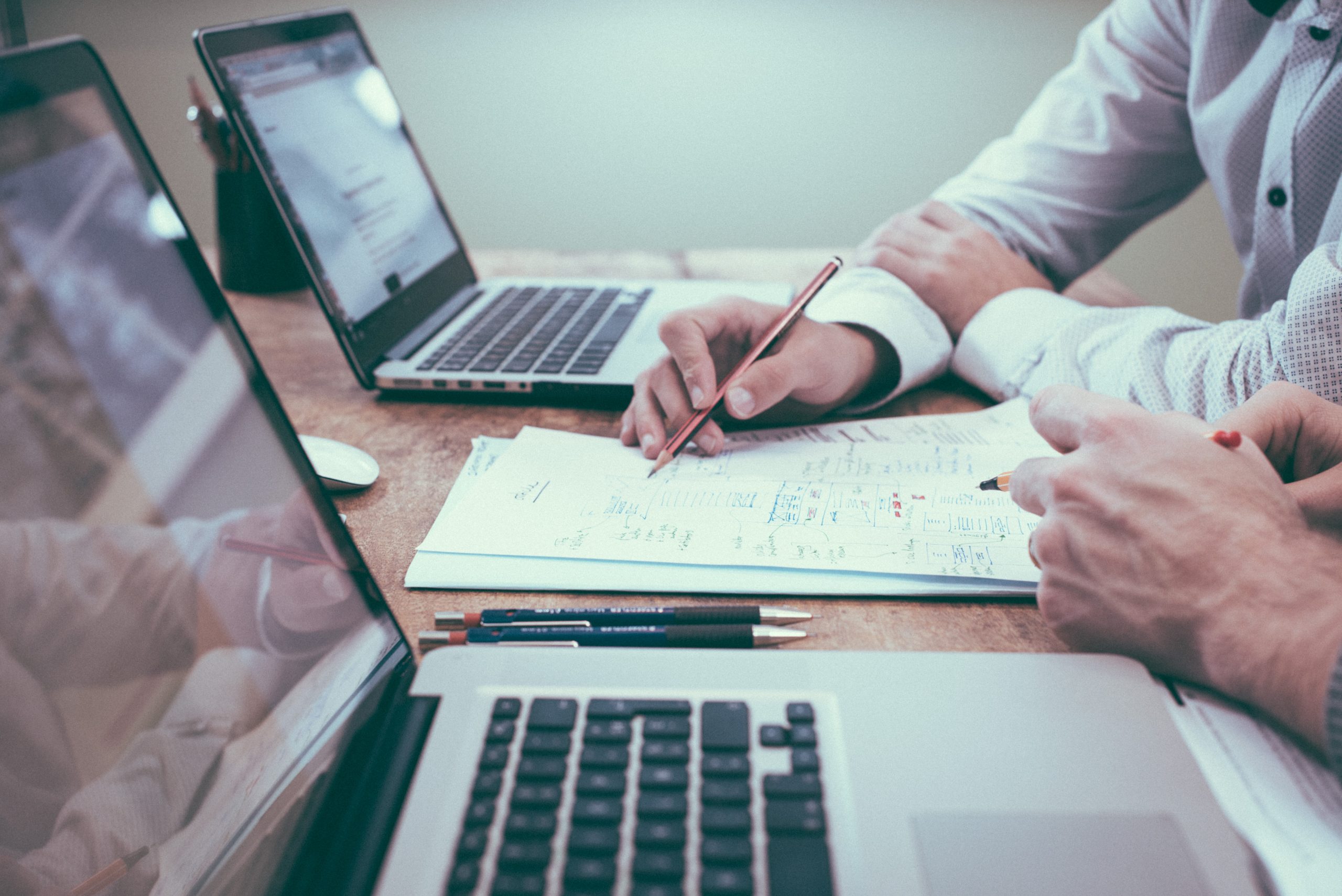 Missing out on these skills currently leads to being a disadvantage group on the financial markets that cannot draw from the full source of offerings in terms of money management, budgeting and investments.
Objective of DEFINE is to increase the skills on IT and technological developments in finances connected to money management, budgeting and investments. In order to achieve this goal learning scenario games in these areas will be developed for all of the participating countries to give seniors to learn to navigate. In addition to these scenario offline training materials, trainer guides and a handbook with additional material for offline trainings will be developed. Both, the learning scenario games and the offline materials will be used to complement each other.
Demographic ageing within the EU is likely to be of major significance in the coming decades. Low birth rates and higher life expectancy are transforming the shape of the EU-28's age pyramid. In the coming decades the share of older persons in the total population will increase significantly. Unlike younger generations, seniors have not grown up with technology, therefore they are increasingly getting marginalized due to digital illiteracy.
Seniors rarely have people instructing and guiding them on how to use today's technologies, and it's often too complex for them to understand on their own. The DEFINE project aims to give these people the opportunity to get the needed skills via adult training providers/centers.
What are the main outputs
1) The DEFINE training, which will be developed by the project consortium with the input from different perspective. In total training materials for a minimum of 30 hours will be developed. The training materials will include online and offline parts whereas the offline parts will be face-to-face trainings with trainers and the online parts of the trainings will be covered by so called learning scenario games which will be accompanied by trainers during the face-to-face sessions. This means that both online and offline trainings will be well connected with each other. It is essential that the consortium works together in the development and implementation phase and each partner adds the knowledge according to their expertise.
2) The DEFINE Transferability and Evaluation Handbook, which ensures that the DEFINE training materials created will be thoughtfully implemented to other countries or to other parts of the participating countries. For the consortium it is of utmost importance to create a sustainable impact on seniors to increase their participation at the online financial markets to decrease their disadvantages in terms of skills, possibilities and costs that is attractive, appealing, motivating, of highest quality thus sustainable and transferable.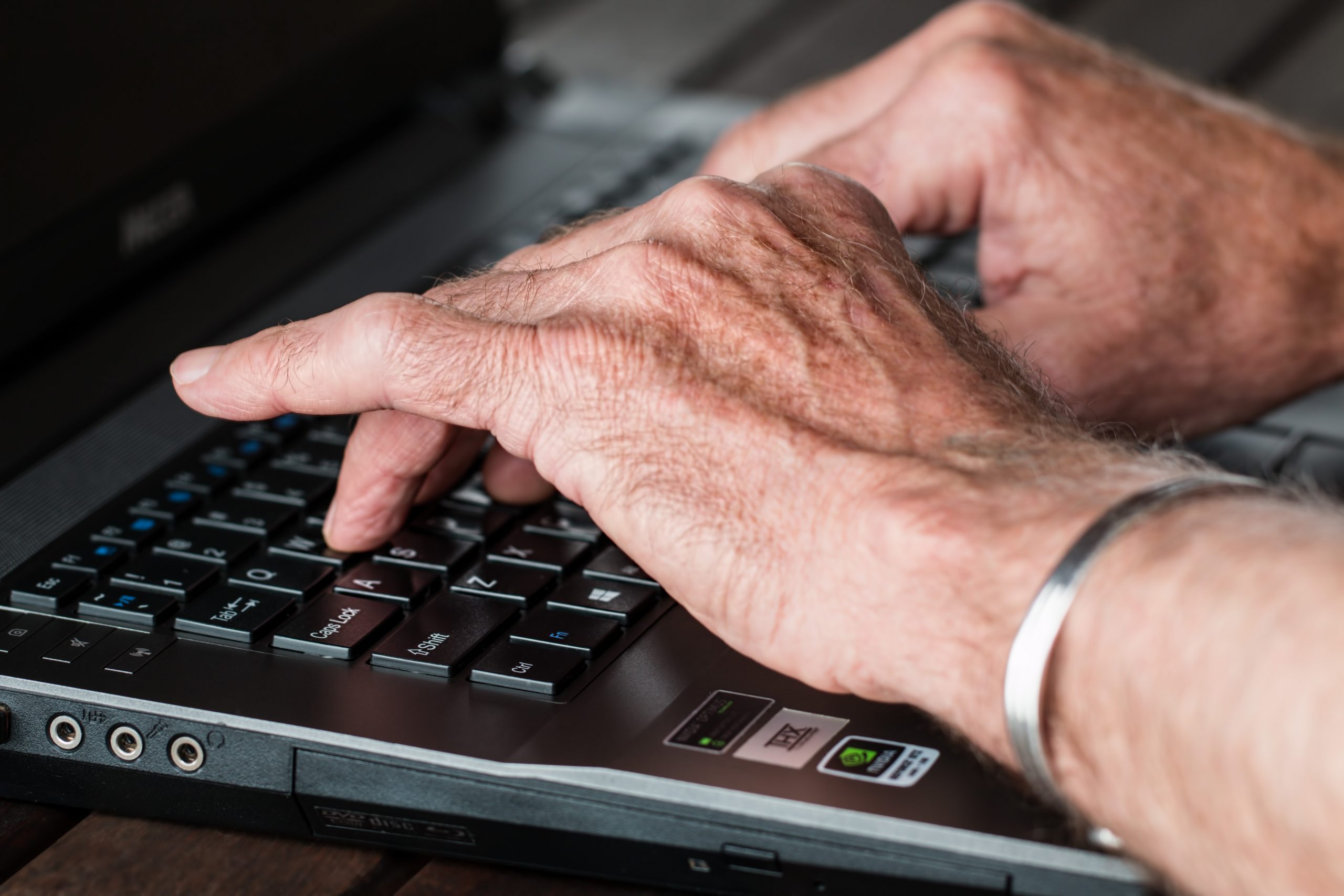 We understand Seniors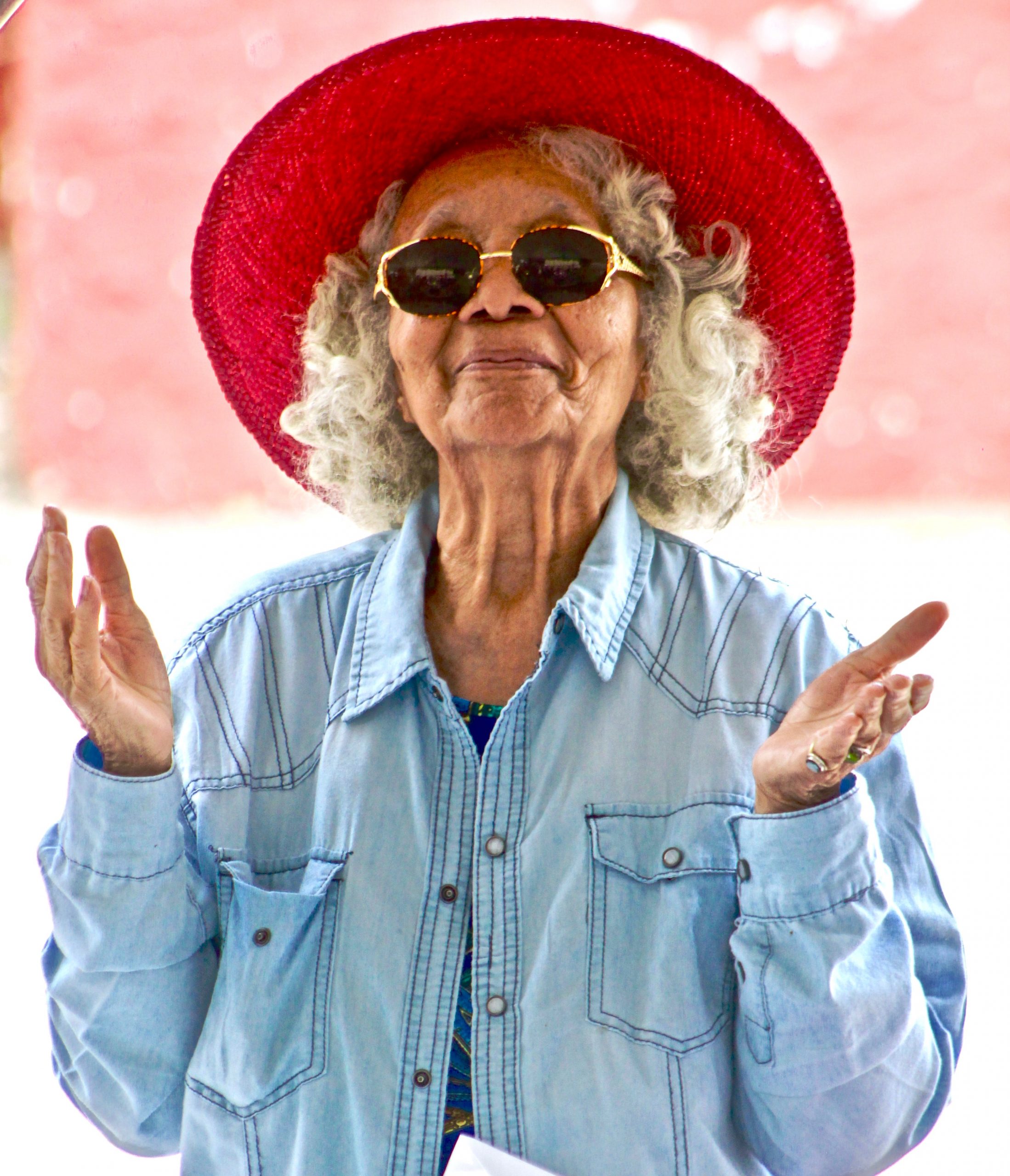 We empower seniors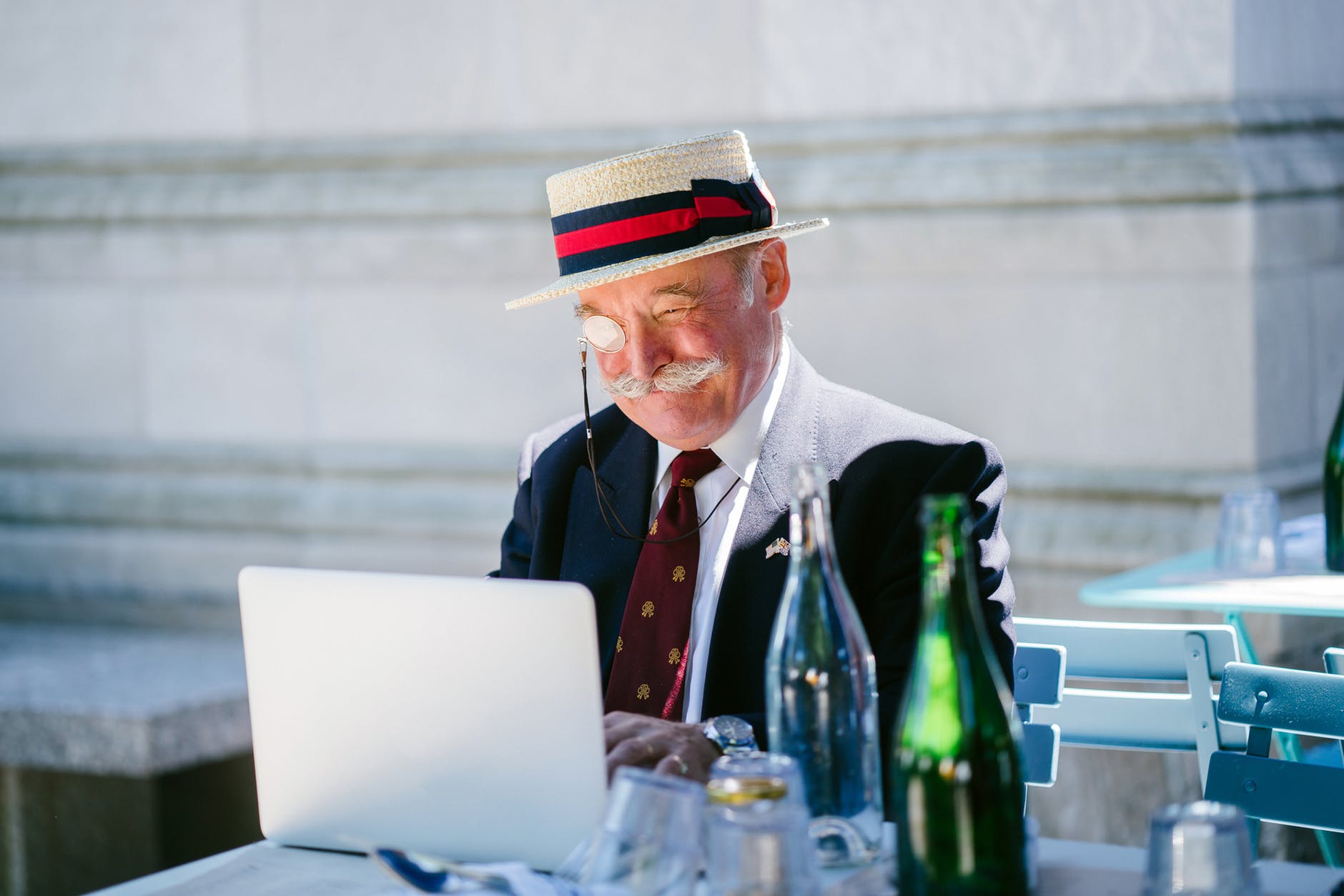 We deliver best output
We provide the best value for seniors