FH Joanneum, Graz, Austria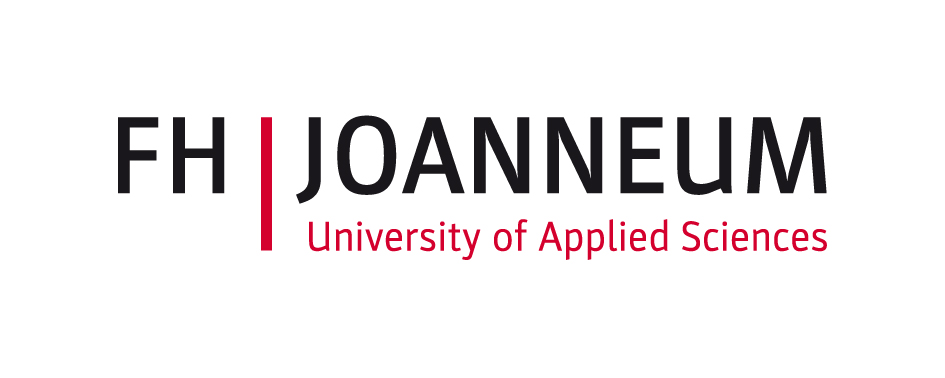 FH JOANNEUM is one of the leading universities of applied sciences in Austria. It offers top-rate career-oriented education with a strong interdisciplinary and cooperative approach and a commitment to the highest levels of teaching and research. The HEI provides a wide range of Bachelor's and Master's degree programmes and postgraduate courses in Engineering, Health Studies, Media & Design, Applied Computer Sciences, Management, and Building, Energy & Society.
FH JOANNEUM carries out research projects for and in collaboration with partners. It promotes sustainable concepts, combining creative impetus with a solution and market-oriented approach for the benefit of society and are committed to driving innovation in Styria and beyond.
FH JOANNEUM has a strong international focus, as demonstrated by the large number of international research projects, guest professors and students from across the world.
Volkshochschule Hannover, Germany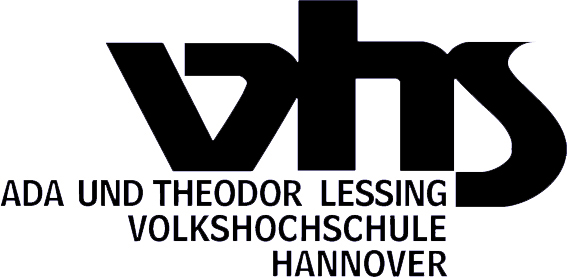 VHS Hannover (Volkshochschule Hannover), established in 1919, is a non-profit adult education institution affiliated to the municipality of Hannover, capital of the province of Lower Saxony, Germany. The main objective of VHS Hannover, laid down in its statutes, is to help citizens of Hannover (550 000 in the town itself, about 1.2 million in the wider metropolitan area) to actively participate in society and to develop their skills and personality. The programme includes a wide range of subjects of general, vocational, social and cultural education. Among this, special courses for different target groups are provided, e.g. for seniors.

VHS Hannover also organises public events, exhibitions, panel discussions on topics of public interest etc. It cooperates with a large number of other public and civic organizations in fields such as culture, social inclusion, and popularization of education. VHS Hannover is financed through course fees and public subsidies (both from the municipal and the provincial budget). Fees are purposefully low in order to make education accessible for everybody.
Universidad de Alicante, Spain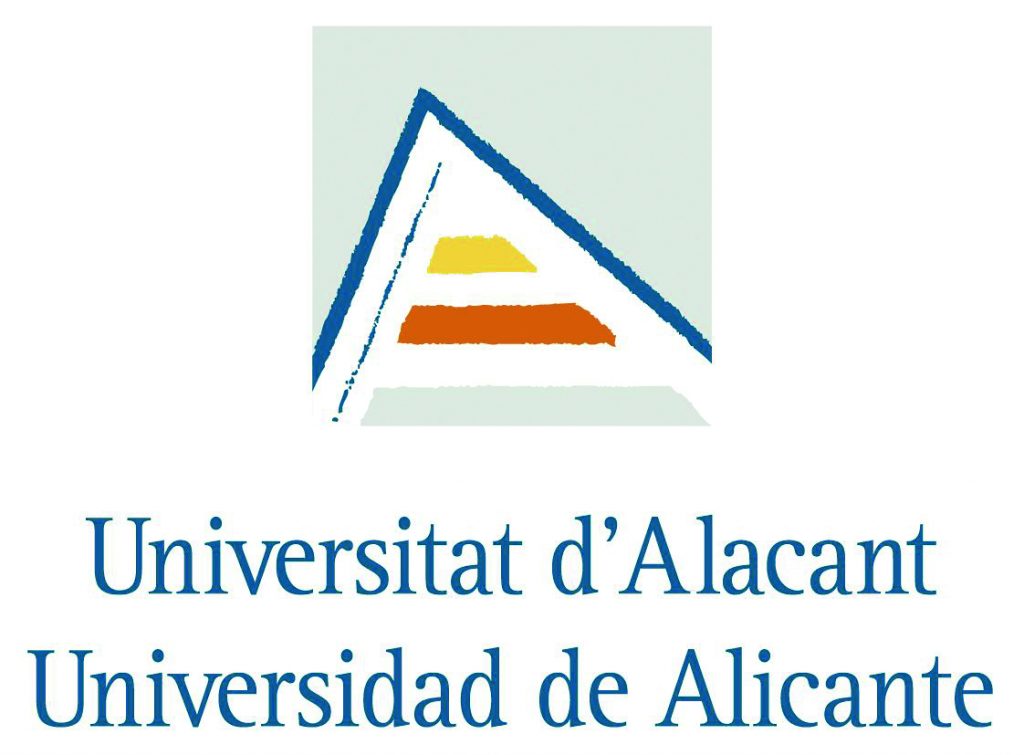 The University Of Alicante (UA) Was Founded In 1979. Being One Of The Youngest Universities In Spain, The UA Is Also Considered One Of The Most Innovative And Fastest Developing In The Whole Country. More Than 30000 National & 3000 International Students Are Enrolled In 7 Faculties Offering More Than 50 Degrees In All Fields Of Study. The UA Manages More Than 2000 Academic & 1200 Administrative Staff.
E-SENIORS: Initiation des Seniors auxntic Association, France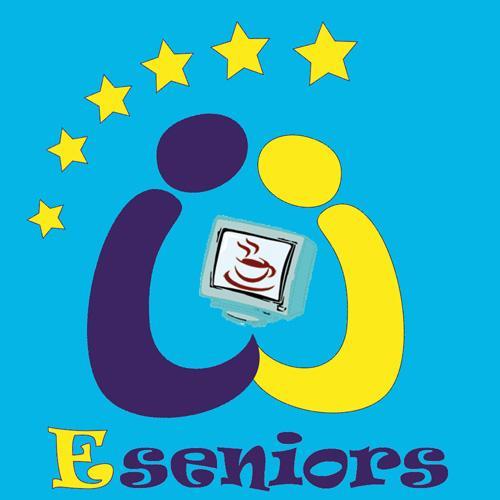 E-Seniors Is a Non-Profit Non-Governmental Organization, Founded in 2005 By Monique Epstein, The General Manager of the Association. E-Seniors Aims at Fighting E-Exclusion by Offering ICT Training to Seniors (People Aged 55 And Over). Its Main Objectives Are:
To Bridge the Digital Gap Between Generations,
To Foster Seniors' Social Participation,
To Propose Activities Encouraging Seniors to Spend Actively Their Free Time.
Associazione PROGETTO MARCONI, Italy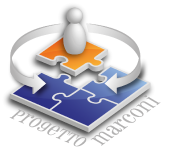 PROGETTO MARCONI Is A Not For Profit Association Founded In 2012 And Aim At Contributing To The Economic And Social Development Of The Individuals And The Community. The Trainings And Activities Offered Aim At Supporting Individuals In Obtaining The Knowledge And Skills Necessary To The Labour Market, To Increase Their Possibility For Employment, Get Interested In Further Upskilling Possibilities. 
VITECO - Vitale Tecnologie Comunicazione, Italy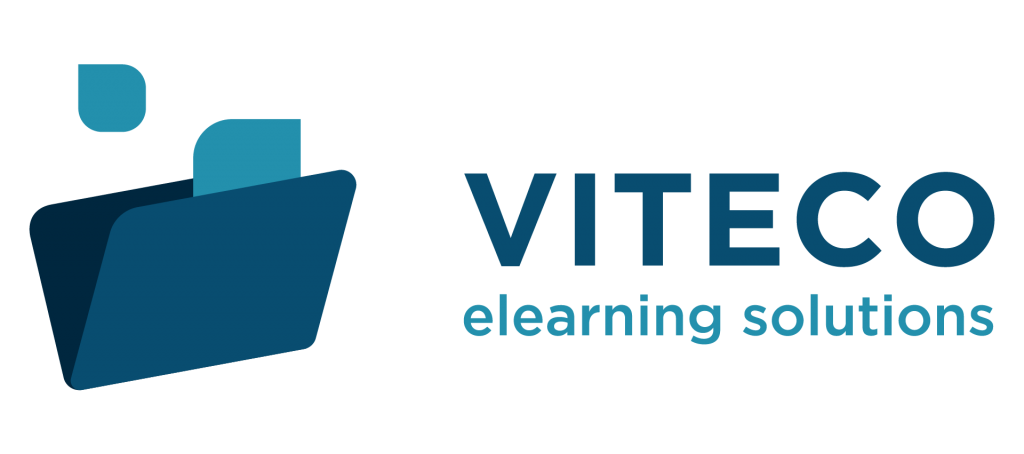 VITECO is an Italian SME located in Sicily. Its staff is formed by professionals with engineering, graphic design, business administration and marketing & communication backgrounds. VITECO is provider of easy and intuitive eLearning platforms, serious games and online courses for both national customers and European partners in EU projects. Its Serious Games aims to instil a learning-by-doing approach to learners, on one hand reducing inhibitions towards learning and on the other hand developing operational capabilities and transversal skills.
Simplicity and usability have always been VITECO's main goals. Thanks to its long experience in eLearning platforms, its customised solutions make online training pleasant either for teachers and for learners.
Wirtschaftskammer Steiermark, Austria

The « Wirtschaftsförderungsinstitut » – The Institute For Economic Promotion Of The Chamber Of Commerce (WIFI) Is An Austrian Organization For Professional Adult Education And Belongs To The Chamber Of Commerce Austria (WKO). Each Year More Than 30.000 Courses Are Attended By About 350.000 Participants. 12.000 Trainers Come Directly From Professional Practice. The Institute For Economic Promotion Of The Styrian Chamber Of Commerce (WIFI) Is One Out Of 9 Regional WIFI Institutes With 15 Branches In The Province Of Styria.
The WIFI Styria Is The Market Leader For Vocational Training At Various Levels And Supports The Learners In Promoting Their Careers. Every Year More Than 40.000 Customers Come To The WIFI Styria And Attend More Than 3.000 Courses, Seminars And Training Programmes.
We provide the best value for seniors